Creating Innovative Communities…
Intradel has been trusted to work with some of the most recognizable multifamily owners and operators in the country. Our projects include construction, rehabilitation and repositioning of apartment, loft and mixed-use housing communities. We pride ourselves in creating extraordinary communities through innovative design and exceptional planning, while working to enhance neighborhoods by delivering unparalleled value.
Collaborating with project stakeholders, designers and community leaders, we work hard to maximize resources and maintain long-term relationships with strategic partnering. Through putting the right team together for each project, we strengthen communities, improve living experiences and create unique environments.
Serving in different capacities on different projects, we oversee and coordinate the combined efforts of the development process to ensure each project is completed on time and within budget, while building a strong foundation for future progress.
Project Portfolio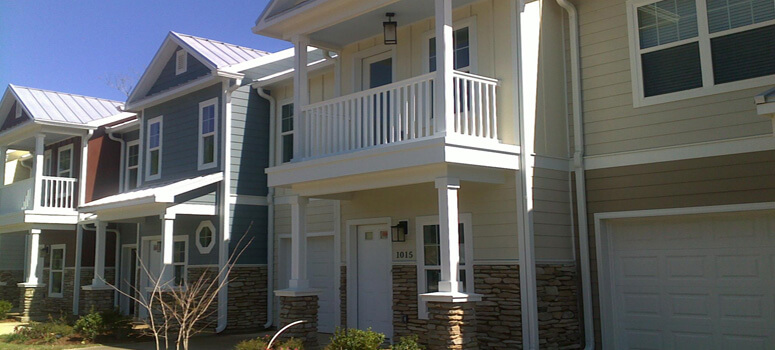 123-Unit Townhome Community
Gulfport, Mississippi
Development Project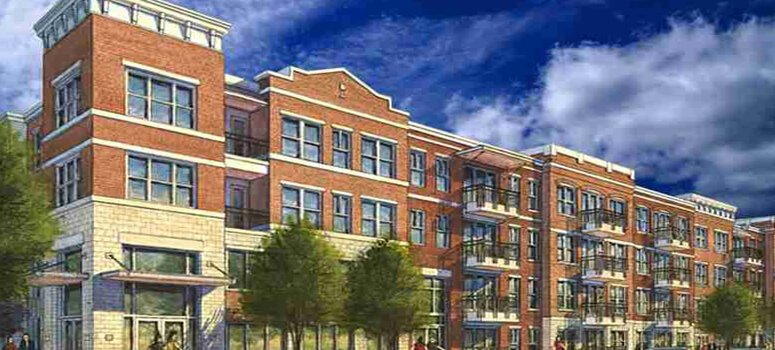 310-Unit Apartment Community
Slidell, Louisiana
Development Project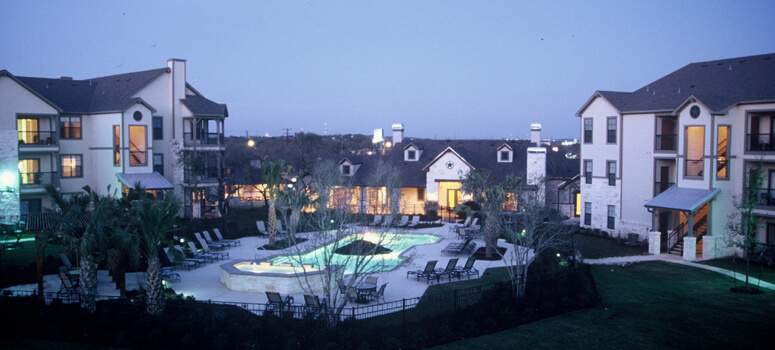 336-Unit Apartment Community
San Antonio, Texas
Development Project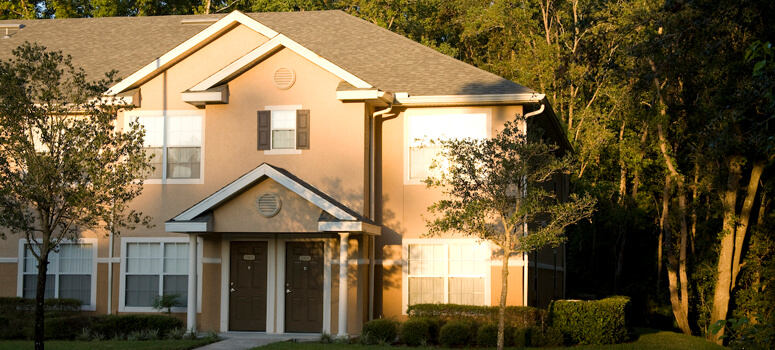 240-Unit Apartment Community
Jacksonville, Florida
Development Project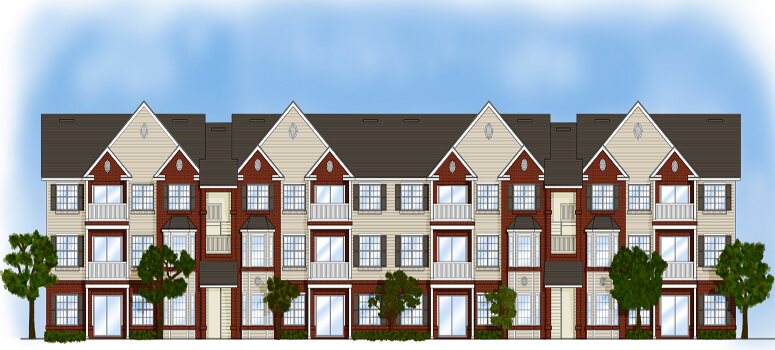 200-Unit Apartment Community
Rome, Georgia
Development Project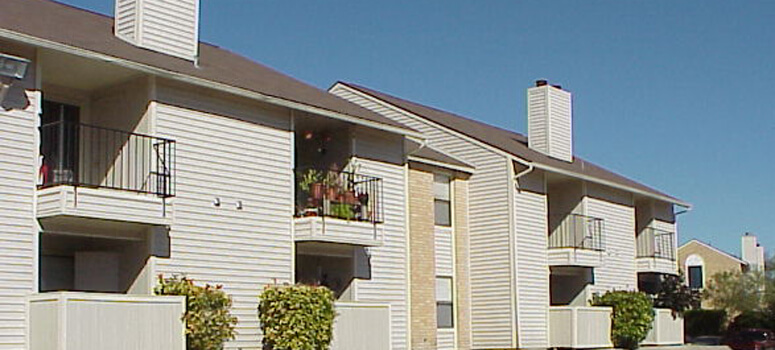 250-Unit Apartment Community
Corpus Christi, Texas
Acquisition / Rehab Project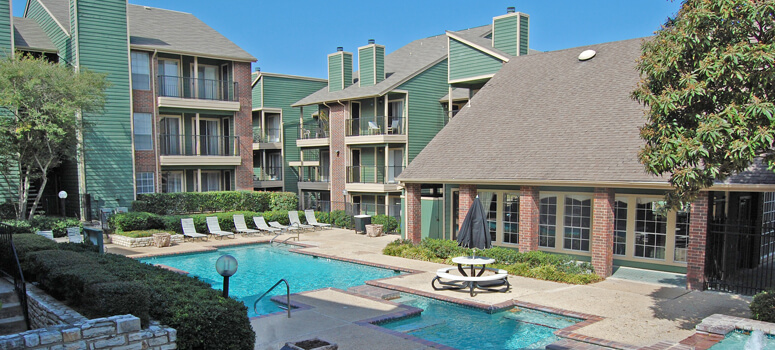 158-Unit Apartment Community
San Antonio, Texas
Acquisition / Rehab Project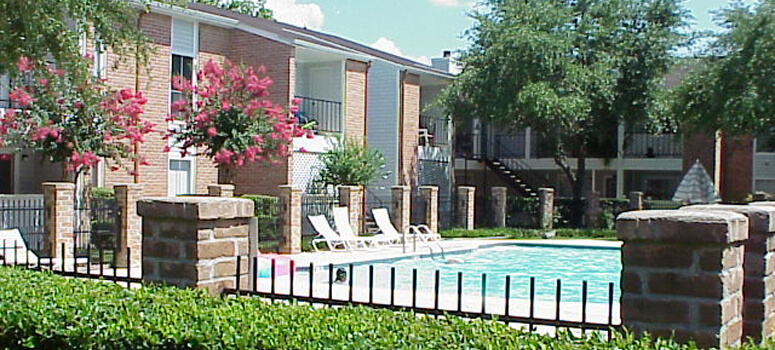 310-Unit Apartment Community
Houston, Texas
Acquisition / Rehab Project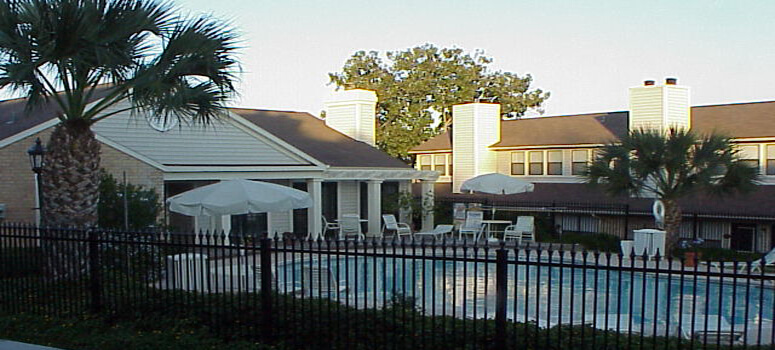 250-Unit Apartment Community
Corpus Christi, Teaxs
Acquisition / Rehab Project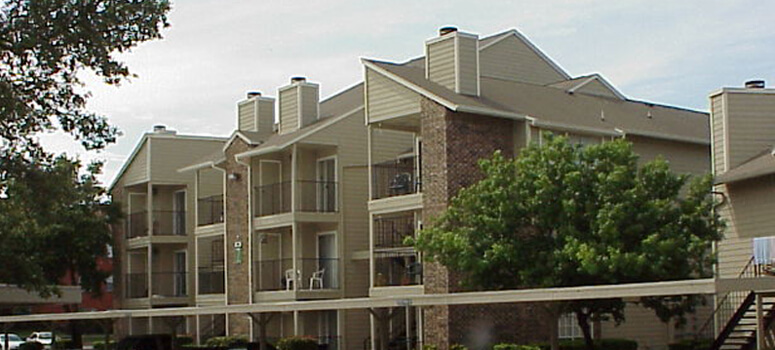 256-Unit Apartment Community
San Antonio, Texas
Acquisition / Rehab Project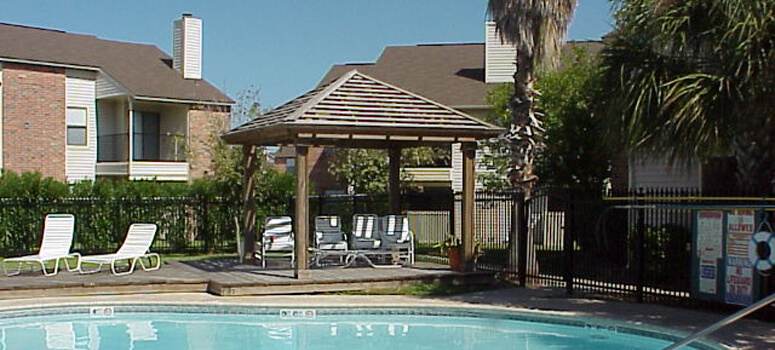 250-Unit Apartment Community
Corpus Christi, Texas
Acquisition / Rehab Project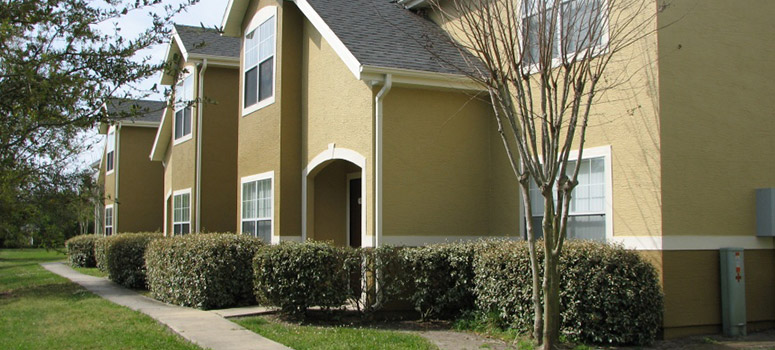 160-Unit Apartment Community
Orange Park, Florida
Acquisition / Rehab Project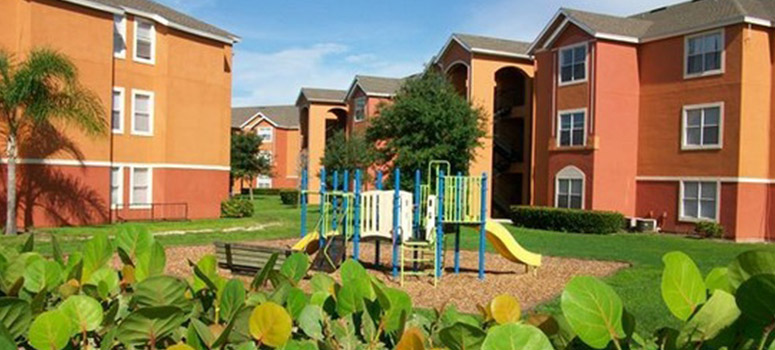 240-Unit Apartment Community
Naples, Florida
Development Project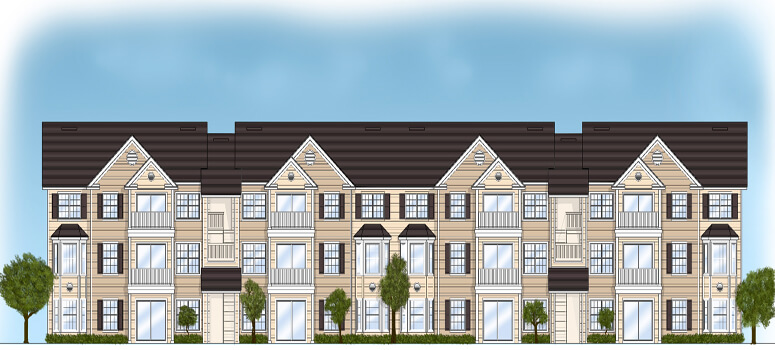 252-Unit Apartment Community
Slidell, Louisiana
Development Project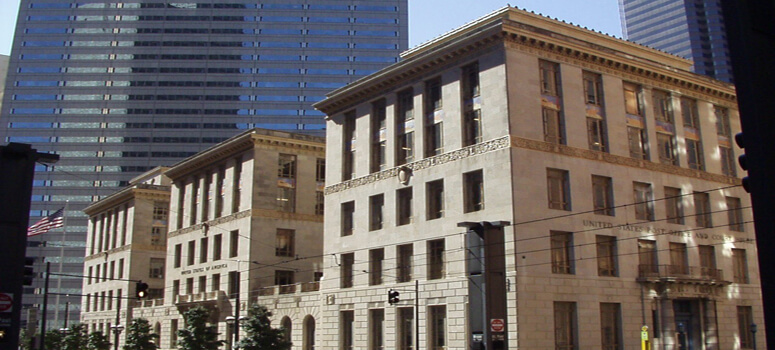 95-Unit Apartment Community
Dallas, Texas
Adaptive Reuse Project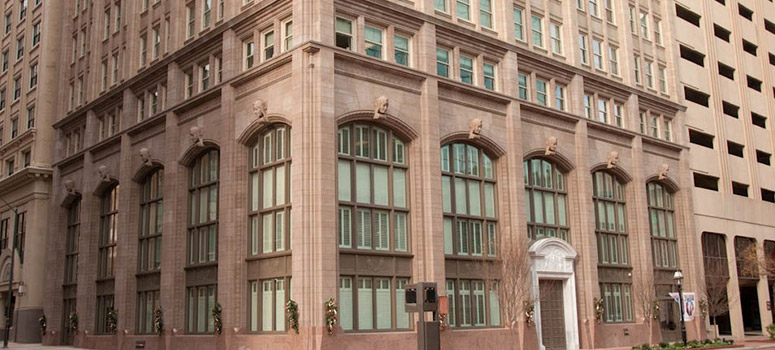 176-Unit Apartment Community
Fort Worth, Texas
Adaptive Reuse Project